SOLID ABSORBENT® TECHNOLOGY = SUPERIOR PERFORMANCE
Better for the Environment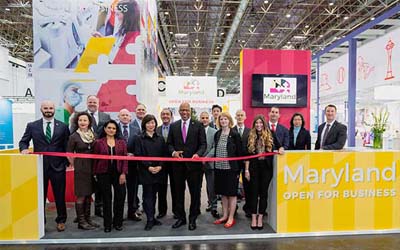 Lt. Governor Rutherford Leads Maryland Delegation to MEDICA 2021 Trade Show in Germany
BALTIMORE, MD (November 16, 2021) — Lt. Governor Boyd K. Rutherford is leading a delegation of 10 Maryland companies this week to MEDICA 2021, the world's largest medical trade show in Dusseldorf, Germany.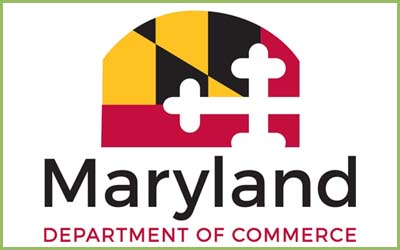 Micropore, Inc. 2020 Champion of Maryland Manufacturing
Micropore, Inc. located in Elkton, Maryland, is a manufacturer of reactive plastics which incorporate various powders into a molded matrix including products that are used as a CO2 absorbent powder and formed into a cartridge to create an absorbent and life supporting system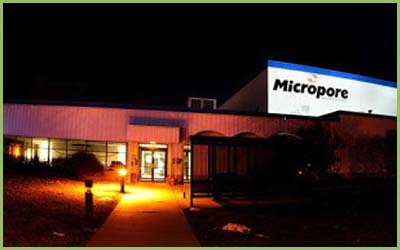 Micropore, Inc. Closes $12M Investment and Debt Restructuring round Led by Phoenix Venture Partners
Elkton MD, July 2020 — Micropore, Inc. announced the completion of a Series 3 financing round to support increased manufacturing capacity for its quickly growing SpiraLith® CO2 absorbent product line.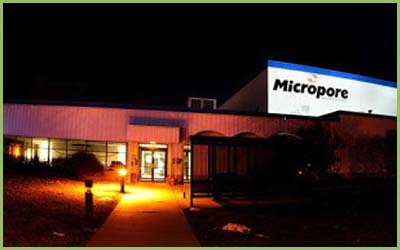 COVID-19 Press Release
Elkton, Maryland- Micropore is proud to announce the continued support of portable ventilators manufactured by Thornhill Medical for the U.S. Marines, along with Canada's civilian use for the COVID-19 Pandemic. On March 31, 2020, Canadian Prime Minister Justin Trudeau and Federal Minister of Innovation, Science, and Industry Navdeep Bains announced that Toronto-based Thornhill Medical…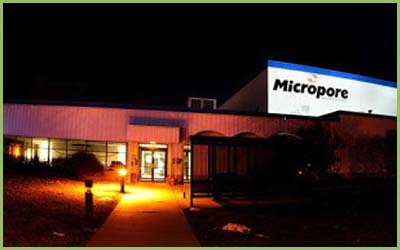 Micropore receives ISO 9001:2015
Micropore, Inc. is proud to announce it has successfully completed its ISO 9001:2015 Quality Management system registration for the design and manufacture of sorbents, sorbent canisters and packaging. ISO 9001 is the world's most widely recognized quality management standard and helps organizations meet the expectations and needs of their customers. As part of the ISO 9001:2015 certification process…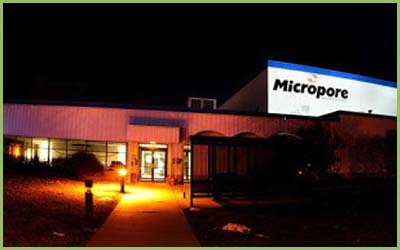 Micropore signs partnership agreement with TPG
Micropore has signed an agreement with UK based TP Group (TPG). TPG, a global leader in submarine and subsea life support, will act as Micropore's preferred equipment manufacturing partner. Capitalizing on Micropore's ExtendAir® technology, TPG will develop and market the next generation of ExtendAir® and PowerCube equipped life support systems.
The solution to
all

problems with granular absorbents

fine powder chemistrIES PACKAGED FOR PERFORMANCE